Mike Diana does consignment work for bands, record covers, t-shirts, tattoos, you name it.
Get yourself a personalized Putrid Portrait!

Mike Diana's Putrid Portraits start at $300 b/w, $400 color
Click here for page of putrid.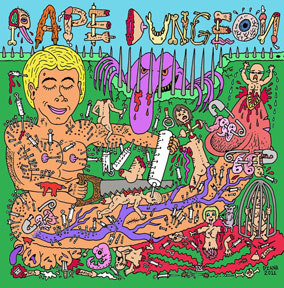 Including work for Frank Henenlotter,
director of Basket Case and Frankenhooker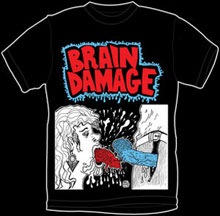 Illustrated stories from Sam Joyce 'Just Say Yo' blog.