view in html or click here

NEW from Underground Cartoonist
MIKE DIANA

the long-awaited
BOILED ANGEL Box Set!
Vintage Box edition comes with World's Largest Fetus!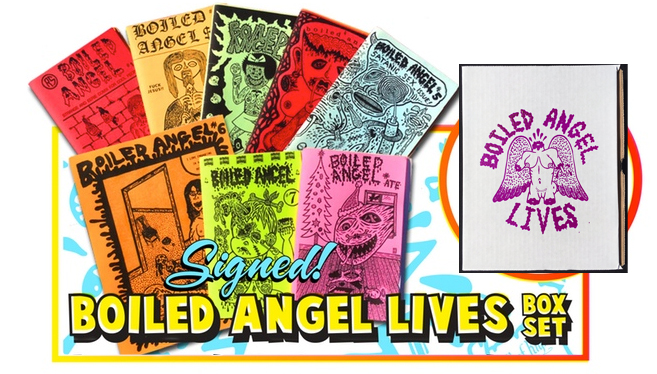 All 8 issues of Boiled Angel, reprinted by Mike Diana

(New York) For the first time since their original printing, Mike Diana's infamous
homemade fanzines BOILED ANGEL are being reprinted exclusively by Mike,
and now available for pre-order! These are the zines ordered by the FDLE
(Florida Dept of Law Enforcement) leading to Mike's arrest, trial, and tribulations.

With BOILED ANGEL LIVES Box Set you get all eight issues of Boiled Angel,
along with a Certificate of Authenticity signed by Mike. Each box is signed and
numbered on inside lid, each issue signed/numbered on inside front cover.
Pre-order your box set and choose from 4 different logo colors
BOILED ANGEL LIVES
Box Set = $120 (plus postage)
Only 1,500 will be made available.
Also Available:
BOILED ANGEL LIVES
"VINTAGE" Box Set*
= $150 (plus postage)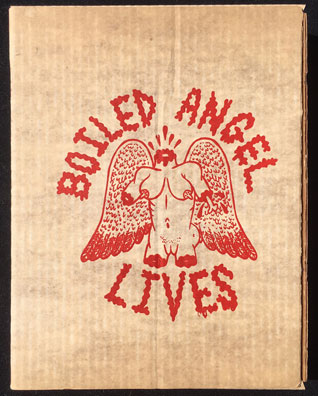 Special vintage version of BA Box Set is a naturally-aged 1960's stock.
First 15 orders may choose from four colors for logo, the rest are orange.
Only 30 vintage box sets will be made, so order soon.

Postage/Handling for US Only
$10 Media Mail
$20 Priority Mail
International Postage/Handling
$30 First Class International for BA Box Set
$36 Priority Mail International for Vintage BA Box Set

International Orders! please email info -at- mikedianacomix.com
for any special customs info we need to know
-----HOW TO PAY-----
PAYPAL: mikediana - @ - testpress.net
(please use "send money to family & friends" option)
don't have paypal? contact info -at- mikedianacomix.com

*Vintage Box buyers get added bonus!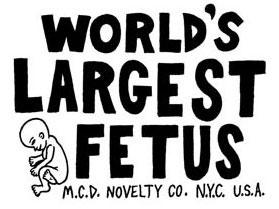 This box (5.5 x 4.5 x 2 inches) is a unique addition to BA box set.
How can the world's largest fetus fit into such a small box, you ask?
You'll have to order it and open the box yourself to find out!
Worlds Largest Fetus is a $50.00 value if sold alone.
Individual Boiled Angel issues 4 sale:
An edition of 300 signed & numbered copies are available for pre-order.
issues #1, 2 , 3, 4, 5 = $20.00 each + postage
issues #6, 7, 8 = $25.00 each + postage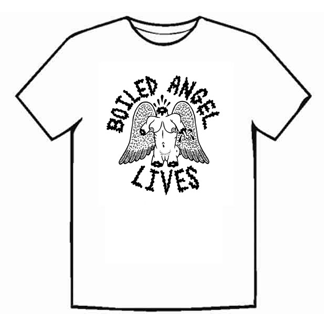 Boiled Angel Lives T-Shirt $25 (+ shipping)
custom-printed by Mike, official MD NYC shirt tag!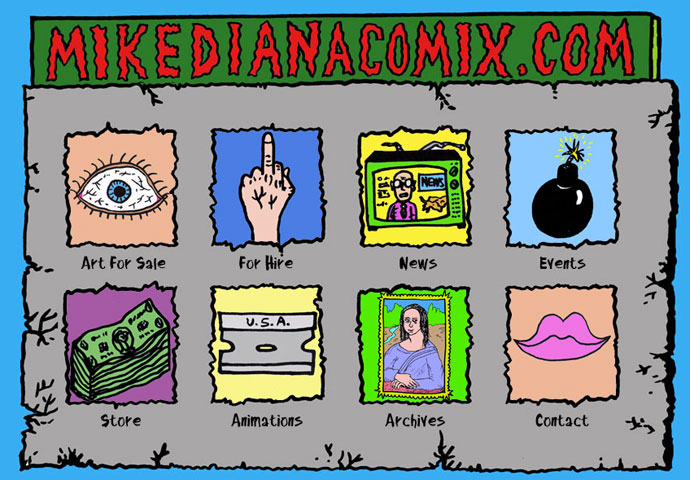 MikeDianaComix.com has been redesigned, but needs help
(our webmaster went M.I.A.) email Mike for help/trade

NEWS ITEM!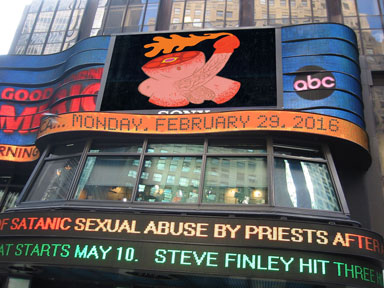 MIKE DIANA TFG Artwork @ NY Times Circle
from TFG's "Husband and Husband" video
thanks to ABCD TV for jumbo-zoltron


mikedianacomix.com sponsored by



Best Adult Sex Toys, PornStar Dildos, Vibrators, etc




Music.Art.Animation.Film.Comix.Politix.Sex
questions. ordering. contact info:
info - at - mikedianacomix.com

interview requests. commission work:
jefe -at - testpress.net

Join the Mike Diana Email List